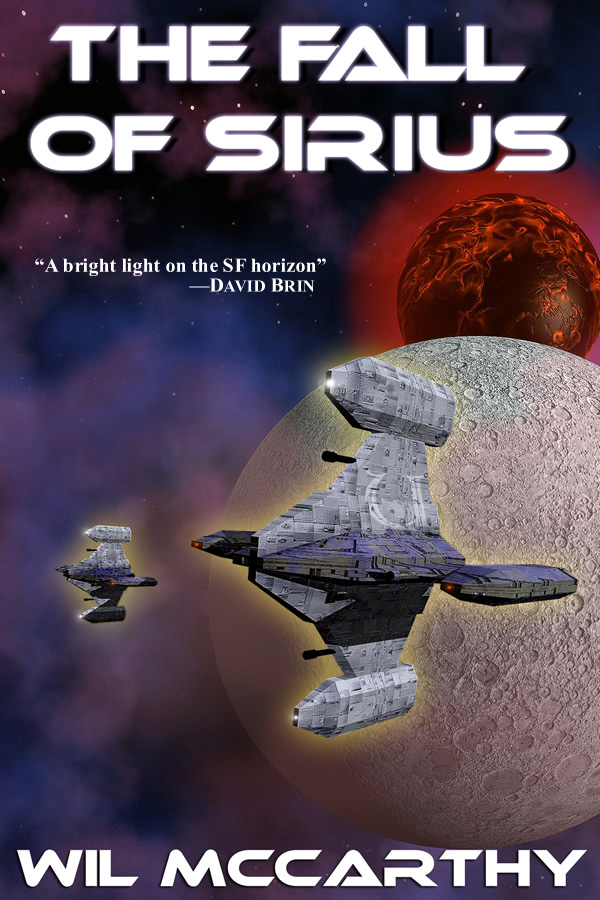 The Fall of Sirius
Price: $7.99
Format: Ebook for Kindle (.mobi), Nook/iPad/others (.epub),
by Wil McCarthy from ReAnimus Press
The sequel to Aggressor Six, one of the major characters is wakened from a two-thousand-year cryostatis, and struggles to come to terms with the changes, including an unthinkable union.
See what's happened to the humans and the Waisters now!
NOTE: The book contains several star charts. If these are difficult to read on your ereader, you may view them as a PDF here.
~~~
This ebook is in your choice of formats that work for almost every ebook reader and has no copy protection ("DRM"). Read it on any reader you want, any time.
We hope you enjoy the ebook! If you like it, please tell others to visit http://ReAnimus.com/store
---
Returning Customers